NEW DELHI: Six former Yorkshire cricketers found guilty of racial abuse at the club were fined a total of £22,000 by the Cricket Discipline Commission on Friday. The punishments, which also include suspensions if they return to cricket, were reduced from the £37,000 fines that the England and Wales Cricket Board (ECB) had initially sought during a hearing on May 3.
Following a CDC hearing in March, John Blain,
Tim Bresnan
, Andrew Gale,
Matthew Hoggard
, and Richard Pyrah were all found guilty of breaching ECB Directive 3.3. Gary Ballance did not contest the charge, while former England skipper
Michael Vaughan
, the only participant from the group, was cleared of any wrongdoing.
The six individuals have been reprimanded and instructed to undertake an appropriate racism/discrimination education course at their own expense, especially if they intend to return to cricket in any playing or coaching capacity.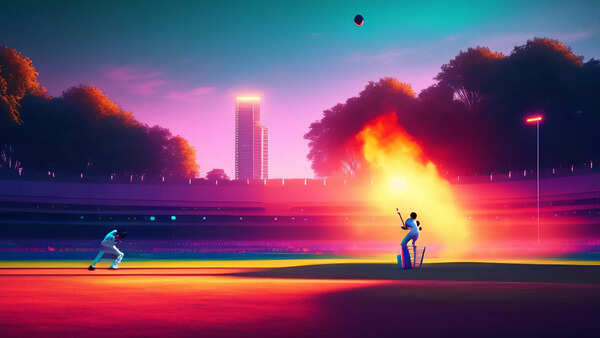 Gary Ballance, the former England batter, was initially facing an £8,000 fine and an eight-week ban. However, his punishment has been reduced to a £3,000 fine and a six-match ban. Ballance retired from all cricket in April after signing a two-year deal to play for Zimbabwe.
Former Yorkshire captain and head coach Andrew Gale received the highest fine of £6,000 (reduced from the ECB's proposed £7,500) and a four-week coaching suspension. The governing body sought an increased punishment for Gale due to his past behaviour, which included a discriminatory remark towards Ashwell Prince during a Roses County Championship match in 2014 and an anti-Semitic tweet in 2010.
Former England internationals Matthew Hoggard and Tim Bresnan, who were initially facing fines of £7,500 and £5,000 respectively, have each been fined £4,000 and banned for three matches.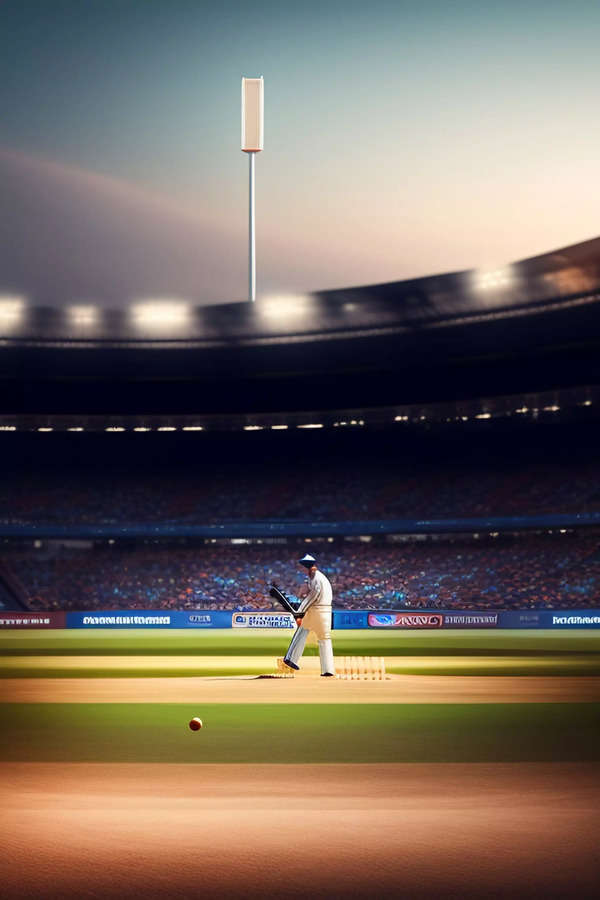 John Blain's fine was reduced from £5,000 to £3,000, while Richard Pyrah received a two-week suspension and a £2,500 penalty.
All individuals have until June 9 to appeal the decisions.
The charges stemmed from revelations made by former Yorkshire all-rounder Azeem Rafiq during a parliamentary select committee hearing in 2021. Yorkshire, who admitted to four breaches of ECB Directive 3.3 but did not participate in the CDC hearings, will face a sanctioning hearing on June 27, the day before the second men's Ashes Test at Lord's.
(With inputs from PTI)