NEW DELHI: India's fielding coach T Dilip is quite impressed with the team's improvement when it comes to direct-hits despite knowing the fact that some of those didn't turn into run-outs.
Dilip backed his statement citing KL Rahul's direct hit which got rid of in-form Litton Das during the T20 World Cup in Australia and eventually helped India beat Bangladesh.
"There are certain areas where we have certainly improved over a period of time. If you look at the number of direct-hit percentages in the World Cup and that one direct hit from KL Rahul changed the course of the match," Dilip told the media after India's optional training session at the Wankhede Stadium in Mumbai.
"That's something we are looking at as a group and if you look at it's overall ratio, even though there are no run outs, the number of times we have hit the stumps has improved a bit. That's one area we will keep improving," he added.
Dilip backed Rahul, who did not attend the optional training session, to continue doing well at No 5 as a wicketkeeper-batsman.
"We all know that KL Rahul is a wonderful player. He has a proven record. Even in ODIs, in the middle-order, he has proven enough as a batter. As a wicketkeeper, he gets a lot of balance into the team because he gives advantage.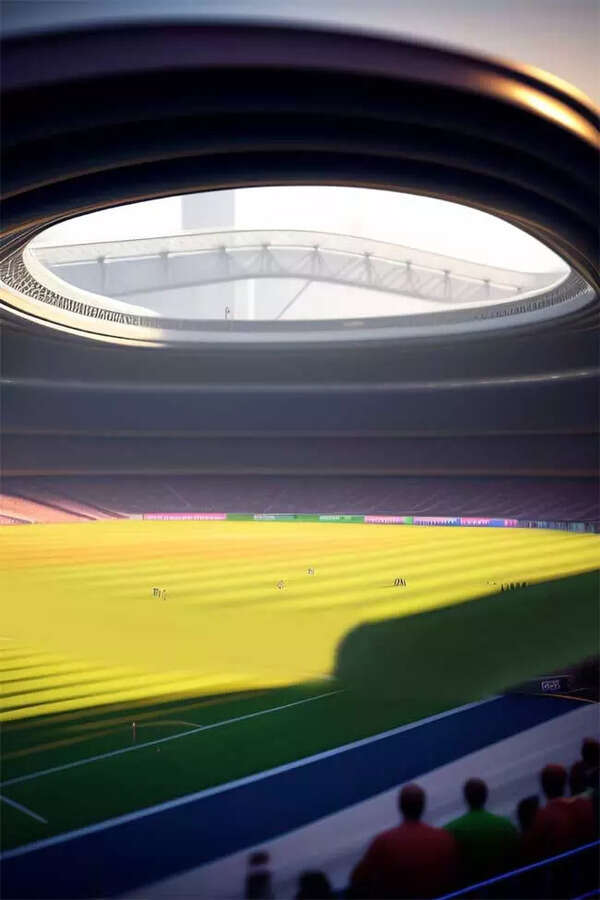 "Since he is not someone who has picked the gloves just now – he has been doing that since a younger age – he adds a lot of things. Not that difficult to work on his wicket-keeping, apart from refining a few aspects," Dilip said.
Dilip said that the team is looking to have specific fielding drills and training for specific players so that they are best prepared to field at certain positions.
Hardik Pandya will be India's stand-in captain for the first ODI on Friday, and Dilip backed the all-rounder to come good.
"He is the captain now officially. But he has been in our leadership group for all these matches and he's proven in T20s what he can bring on table as a captain. Even if Rohit is the captain, he is part of our leadership group, he adds a lot of value to the team, not only you, we all are looking forward to him. He is well-equipped to do it," Dilip said.
The fielding coach added that senior players like Virat Kohli and Ravindra Jadeja inspire the younger players to work on their fielding.
"They have proven over a period of time, they have been role models in terms of what they can contribute in fielding. Players do look up to them. What special I see when they come to practice is the intensity. Even after proving themselves, they carry that intensity, which rubs on to the youngsters," he said.
(With inputs from PTI)